All Major Credit Cards Are Accepted!


Enter your travel preferences below and book your favorite vacation package online. Packages consist of round trip flights and hotel stays. Inclusions, transfers, car rentals, meal plans, sightseeing, and trip insurance may be available as you build your package.
You are moments away from your dream vacation.
Experience the ease and convenience of booking and paying online!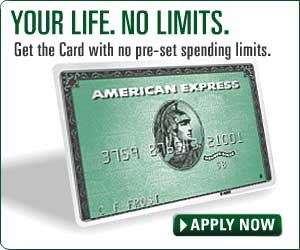 Sorry, we do not accept payments
for American Express cards, exchange currency
or sell traveler's cheques at this location.